Unlock Your Trading Potential
Explore our diverse range of trading account options for traders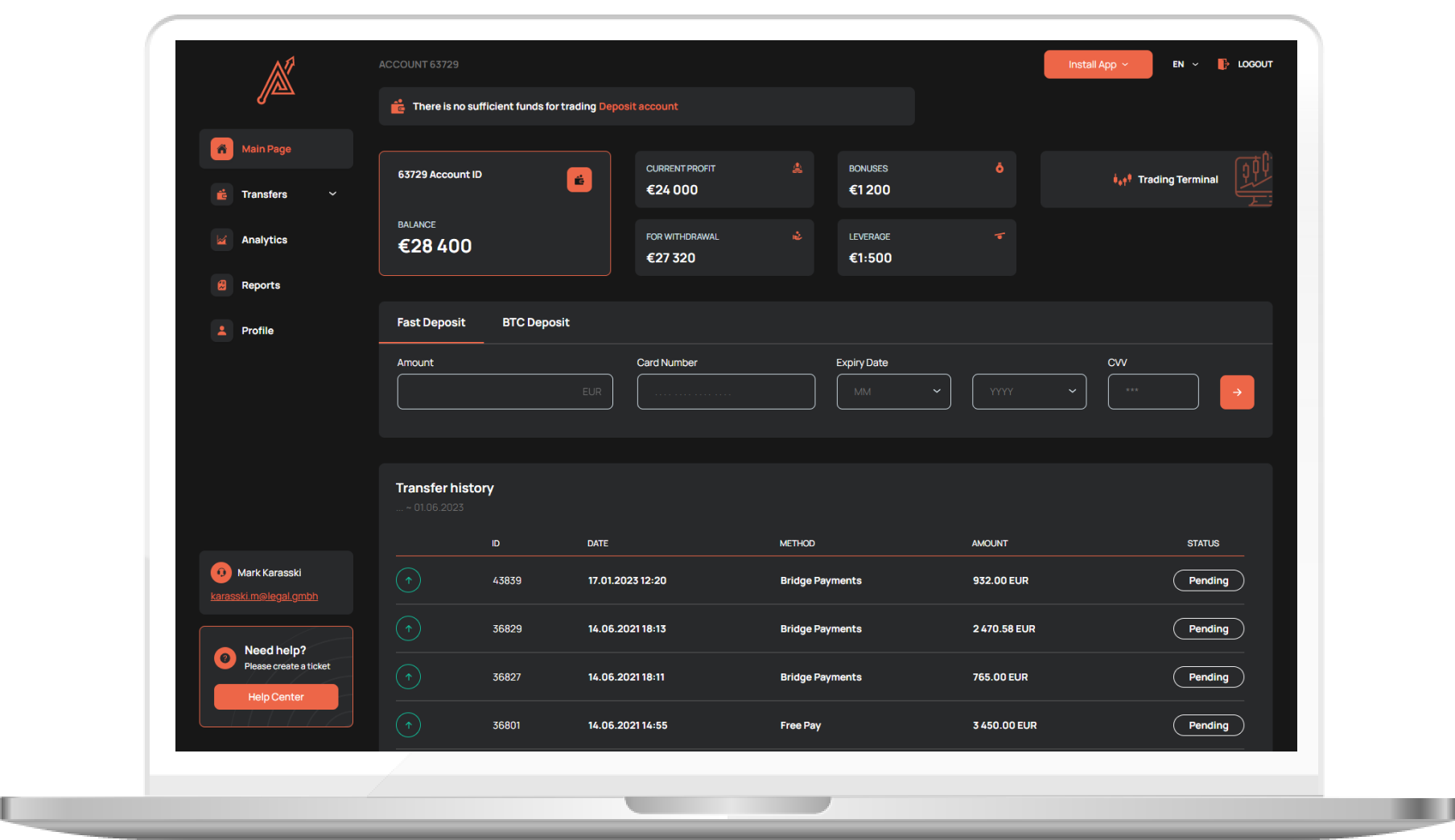 Features
Unleash a world of new financial opportunities
Trading Technology
Effortlessly execute orders, enjoy swift transactions, leverage, and experience interest-free withdrawals of your earnings from your account.
Get started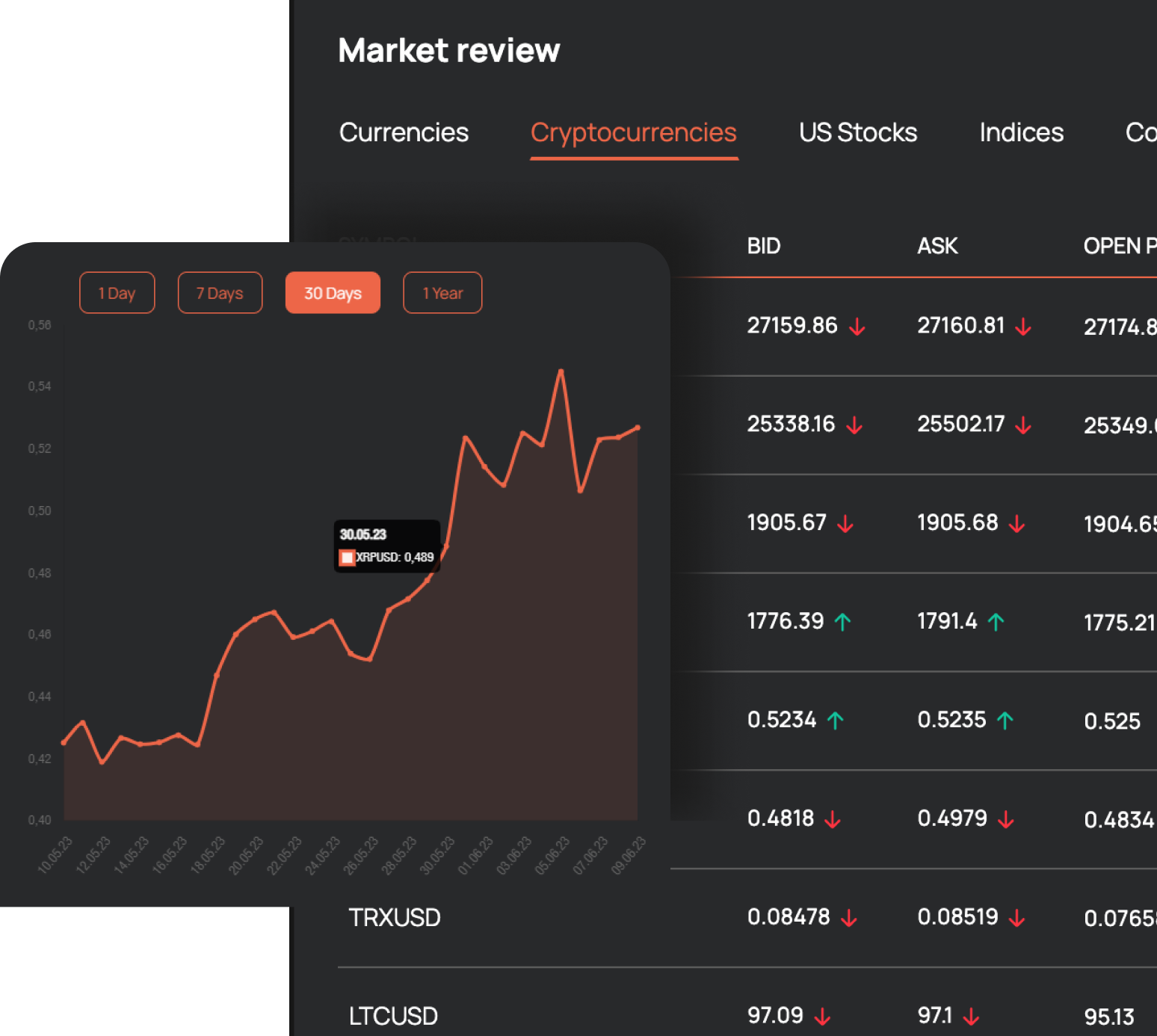 Investments

Explore a wide range of trading instruments, carefully selected for their high liquidity, allowing you to make optimal investment decisions.

Analytics

Gain access to exclusive market research empowering you to learn how to predict chart movements alongside our team of traders.

VIP Club

Join an international community of traders and unlock privileges that are typically unavailable to the majority of market participants.

Safety

The real-time margin calculation system reflects the market revaluation of all client positions, ensuring an accurate risk.
Custom reports
Custom Reports Tailored to Your Needs
Every trader has unique requirements when it comes to analyzing and monitoring their trading activities. That's why our company provides services for creating individual reports specifically designed to meet the needs of each client. Our team of professionals works closely with traders to create personalized reports that highlight performance metrics, market analysis, or specific data visualization.
Get started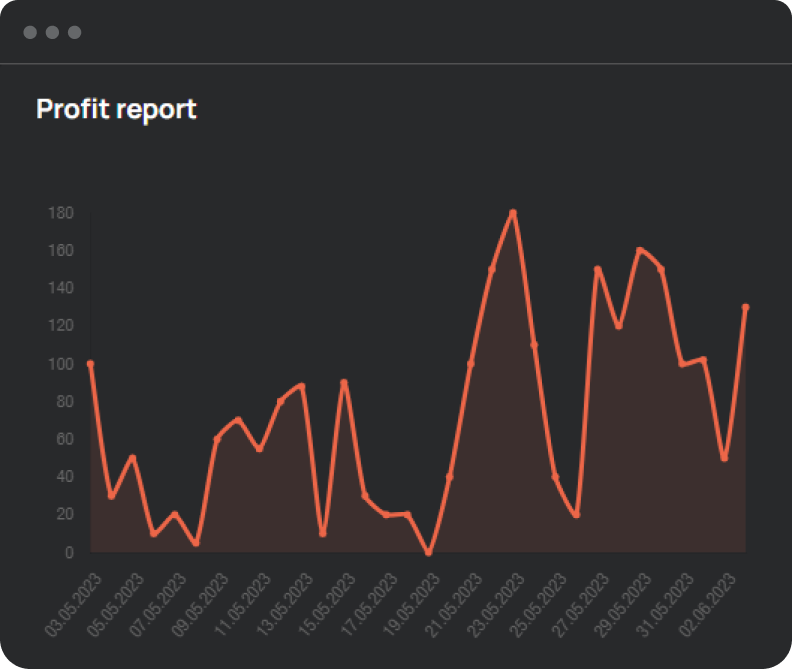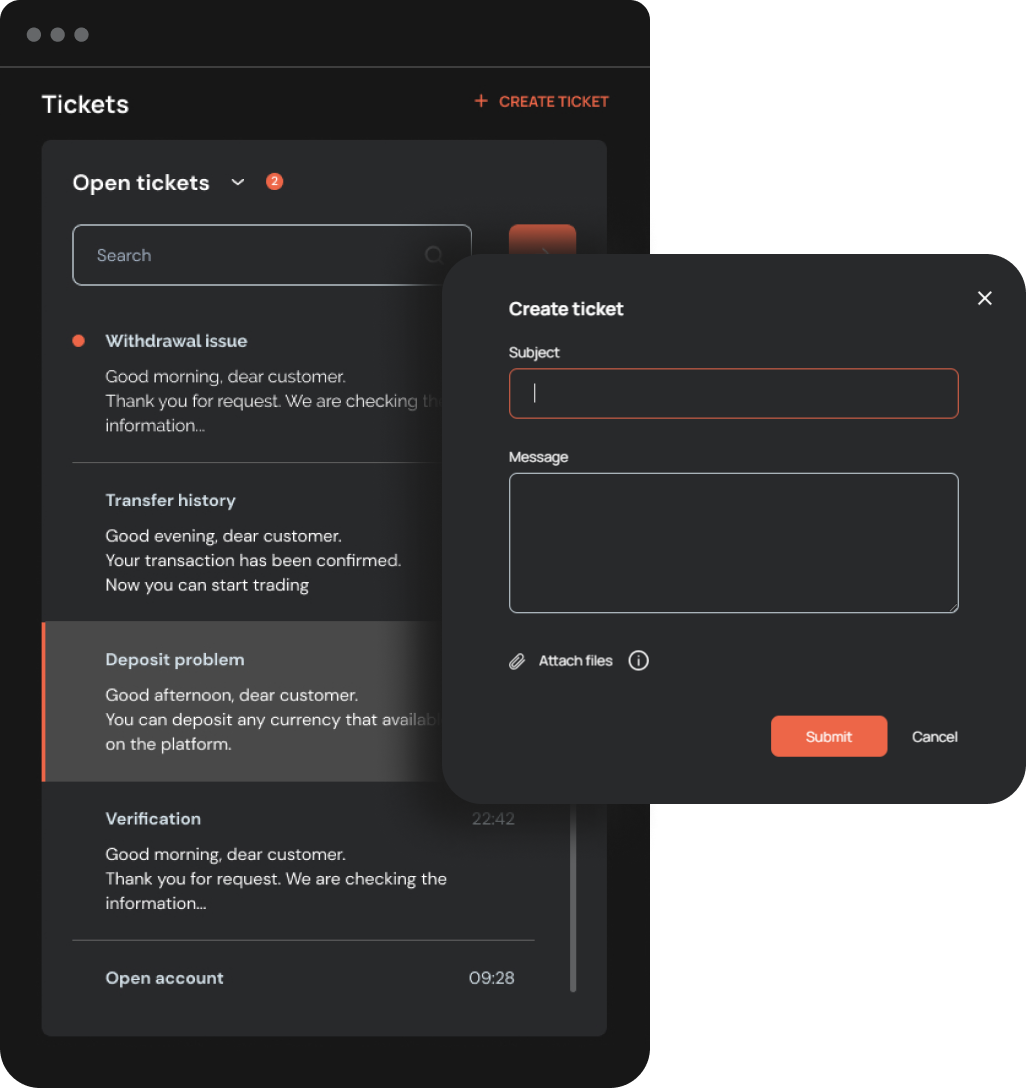 Powerful support
Dedicated Support Service for Every Trader
The company attaches great importance to communication with clients, offering a professional support service to solve any financial requests related to trading. A team of experts is always ready to help solve any questions and ensure flawless trading interaction.
Get started
Portfolio
Continuous trading of your favorite tools
Explore a variety of options and trade with confidence, taking advantage of global market trends and making informed investment decisions.
Get started
Want to be a part of a new trading world?
Simply provide us with your email, and our manager will contact you to get started.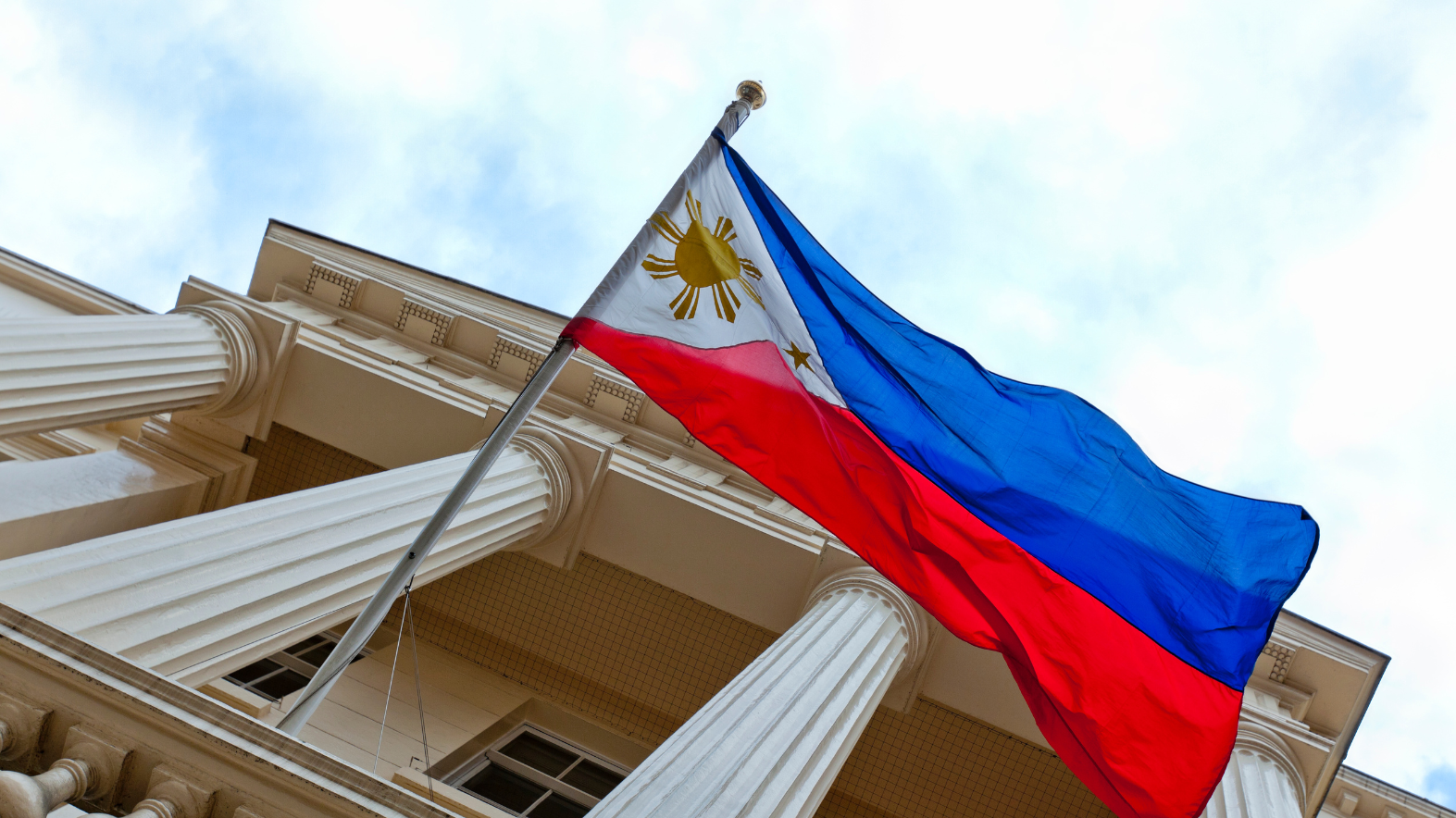 Nov 28, 2023
Philippines Financial Regulator Cracks Down on Binance for Unauthorized Crypto Operations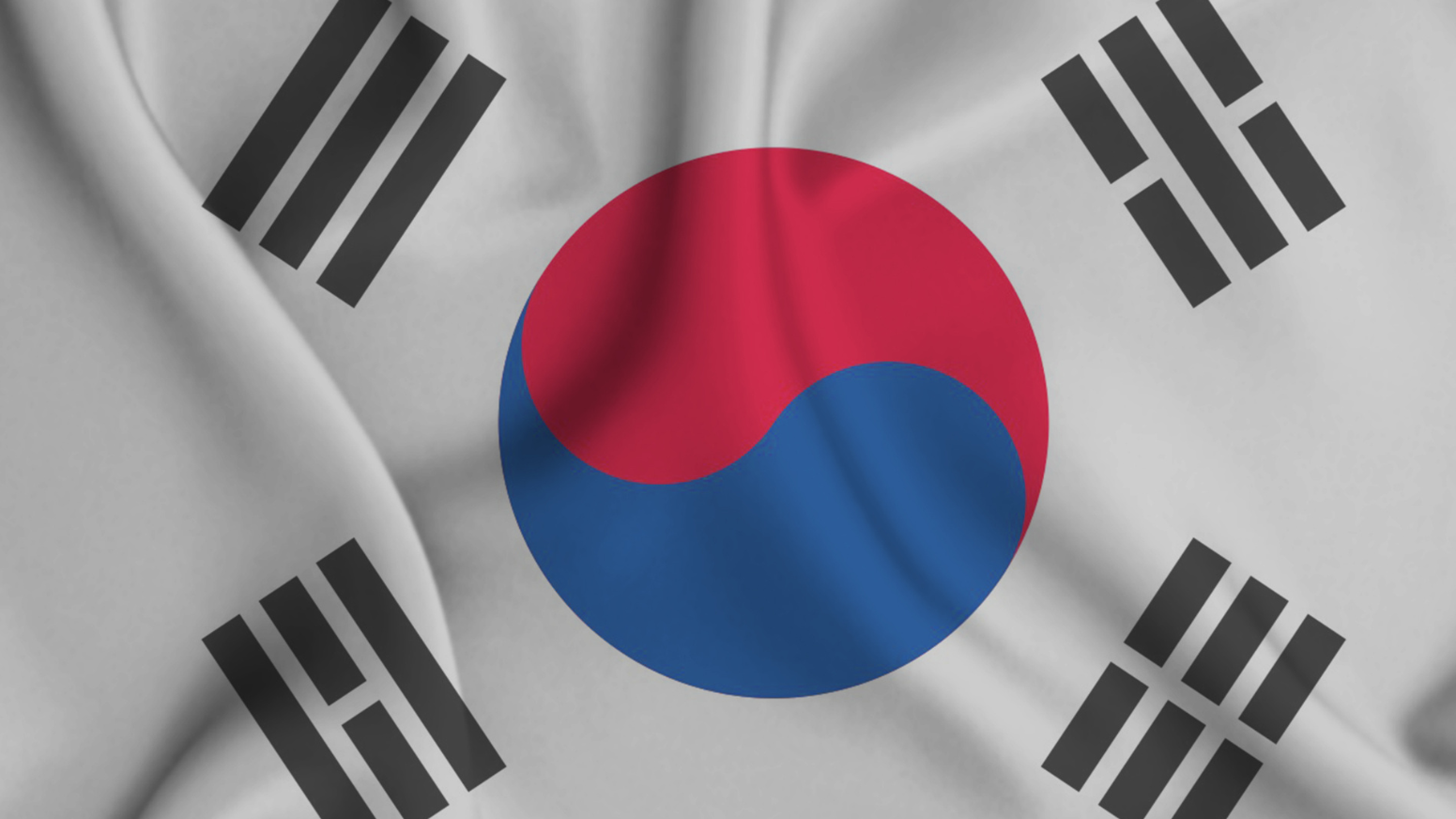 Nov 20, 2023
Bank of Korea to Involve 100K Citizens in CBDC Testing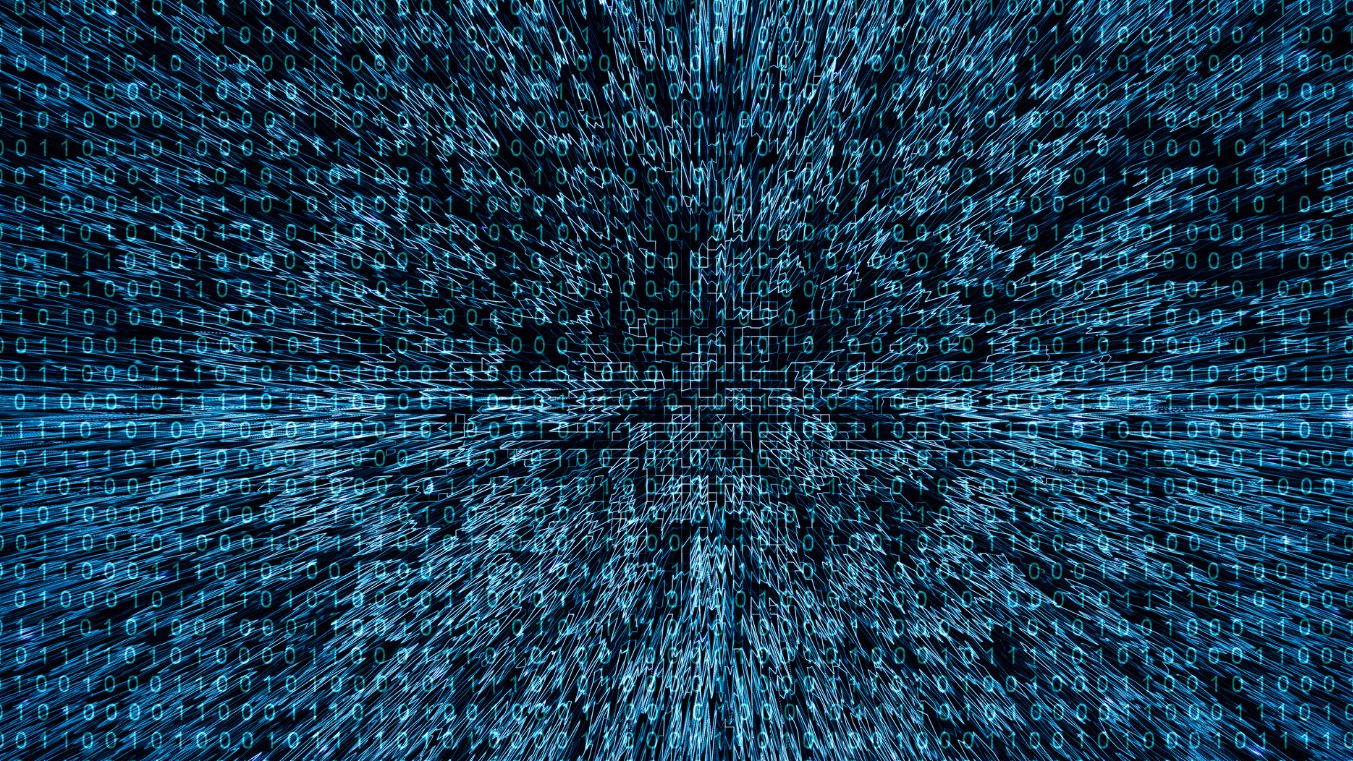 Nov 15, 2023
Infura Network Partners with Microsoft and Other Top Tech Firms to Create Decentralized Web3 Infrastructure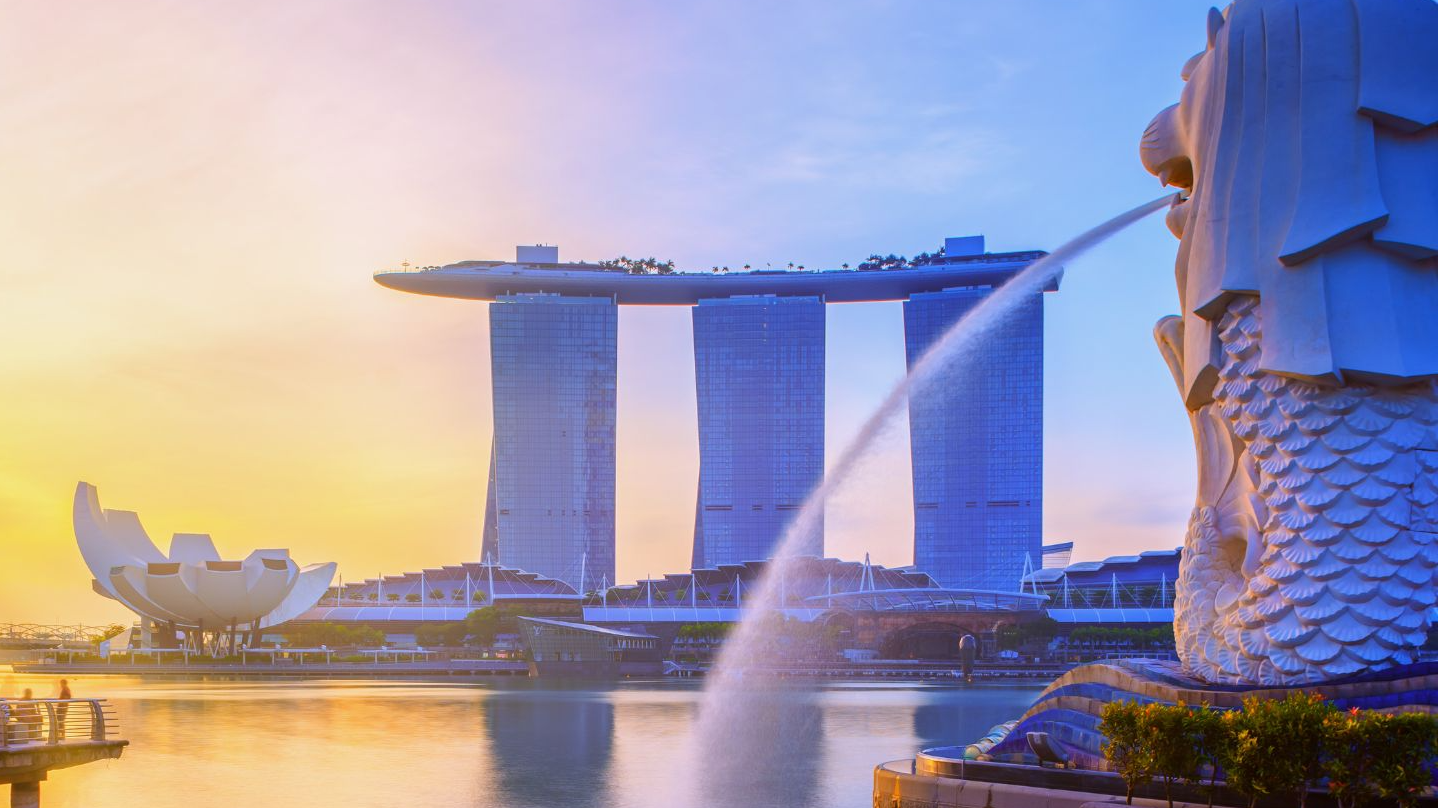 Nov 7, 2023
Paxos to Issue New US Dollar-Backed Stablecoin in Singapore
Get Started
Ready to get started? Create an account today